NOTICE TO STUDENTS AND STAFF
CONTINUATION OF ONLINE LEARNING
This serves to inform all students that learning will continue online until further notice. The Examination time-table will be issued as soon as it has been finalised.
Read more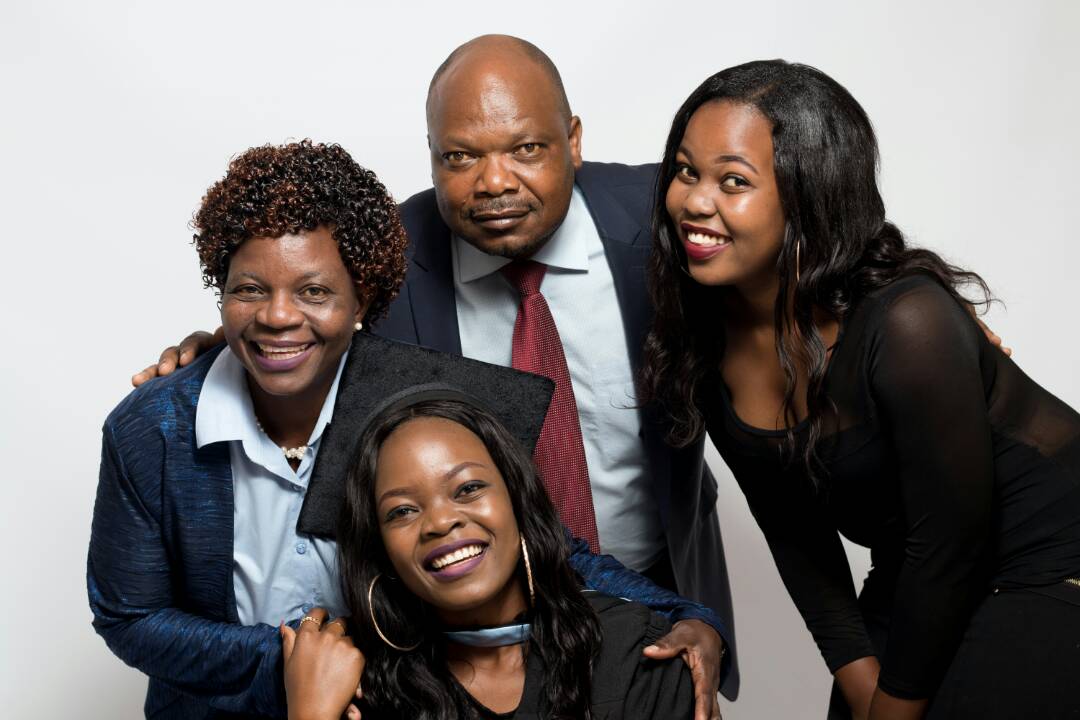 Be Part of Our Alumni Network
NUST cherishes its bond with its alumni and strives to create links between them throughout the community, locally and globally.Your shared experiences and memories of studying on our notable yet prestigious campus, make for a very strong alumni network. This network continues to grow and has made significant influence not only in Zimbabwe but in all corners of the world.
Mission & VIsion
To be a contemporary Alumni Association that nurtures positive interactions in order to yield progressive benefits to its members, to NUST, to industry and to society...
APPLY FOR GOVERNMENT LOAN
Supporting and empowering the next generation.