VIS-A-VIS COVID-19
MID SEMESTER BREAK
The National University of Science and Technology is closely monitoring the developments around the corona virus (COVID-19). The health and well-being of all our students and staff is of paramount importance...
Read More
Dry season pre-impoundment water quality and the effects of anthropogenic activities: The case of Tokwe river, Zimbabwe
Sweat management strategies in sportswear in Zimbabwe: A case study of Bulawayo
Farmers' perceptions about conservation agriculture: A case study of the livelihoods for improved nutrition project in Southeast Zimbabwe
Peruse through our  Prospectus to find out more about our distinguished Degree Programmes. NUST is a MUST!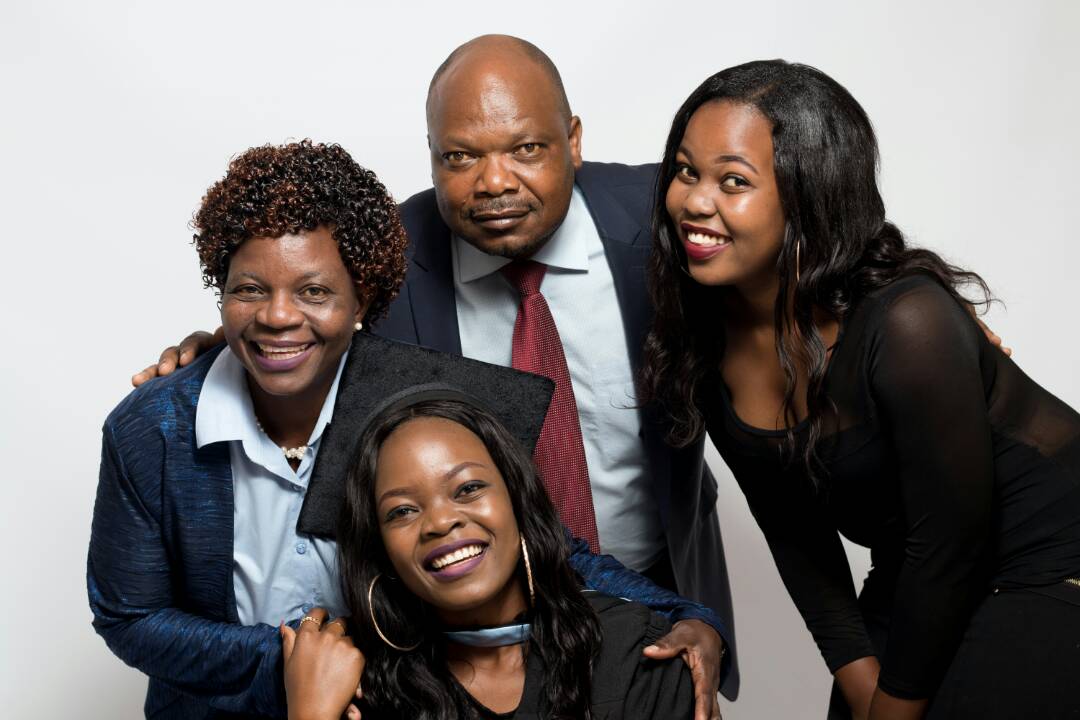 Be Part of Our Alumni Network
NUST cherishes its bond with its alumni and strives to create links between them throughout the community, locally and globally.Your shared experiences and memories of studying on our notable yet prestigious campus, make for a very strong alumni network. This network continues to grow and has made significant influence not only in Zimbabwe but in all corners of the world.
Mission & VIsion
To be a contemporary Alumni Association that nurtures positive interactions in order to yield progressive benefits to its members, to NUST, to industry and to society...
APPLY FOR GOVERNMENT LOAN
Supporting and empowering the next generation.