Alumni Benefits
Alumni are a group of former students that have the goal of fostering a lasting connection with one's alma mater as well as promote the welfare of the university's alumni. These networks offer a number of opportunities for graduates to stay in touch with their school and fellow alumni while also expanding their networks to enhance their professional opportunities.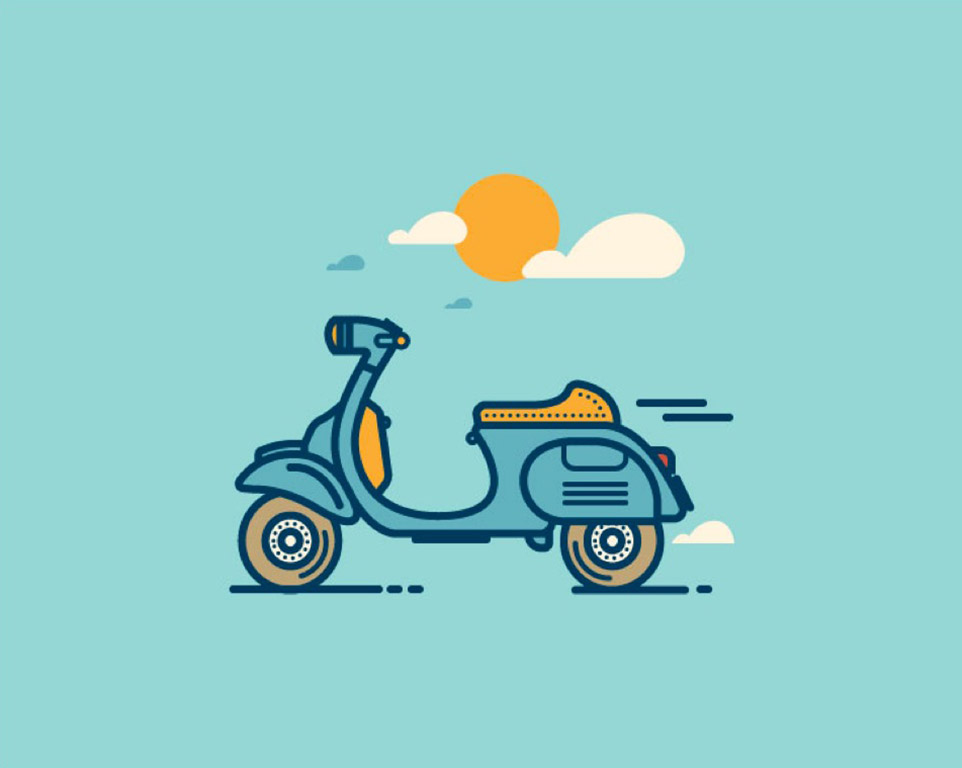 Wider Professional Network
NUST alumni is rife with opportunities for expanding a graduate's professional network. Graduates have the opportunity to network with recent grads as well as graduates several years their senior and these connections can lead to internships, jobs, clients, partnerships and other valuable career opportunities. In addition, having an alma mater in common and being able to network via regular in-person events or online platforms makes it easier to form and maintain these valuable connections.
Exclusive Online Job Listings
Alumni led organizations offer exclusive job opportunities for fellow alumni. These opportunities are not widely published elsewhere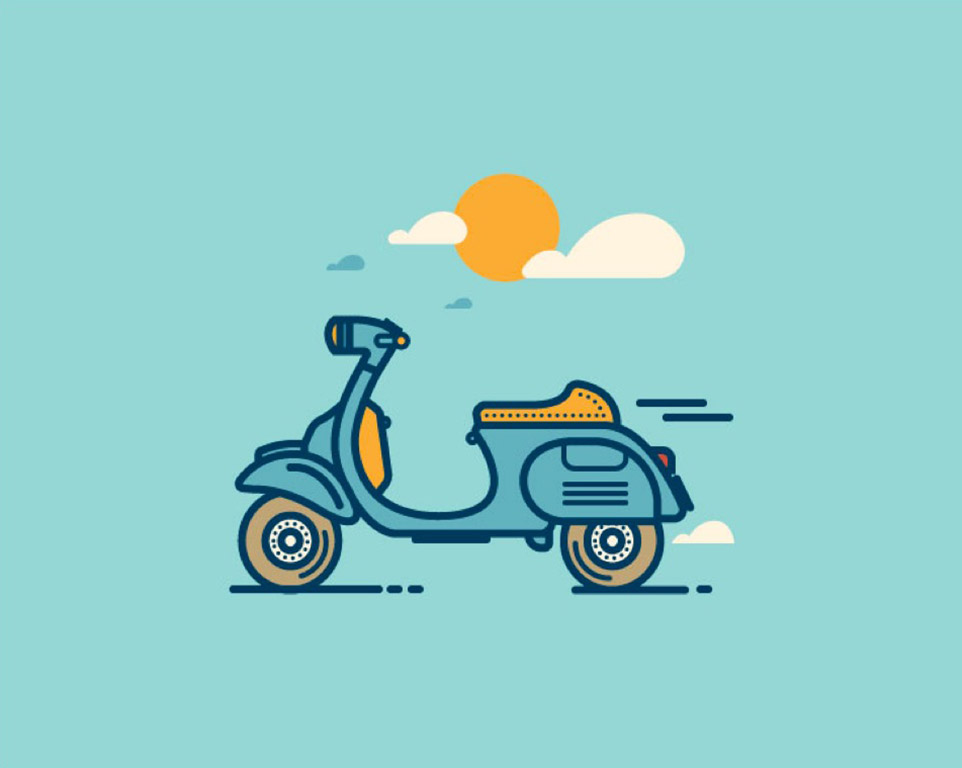 Contact with Classmates
Connect with former classmates and  benefit from belonging to an alumni association. Whether this leads to a career opportunity or is simply a chance to catch up with old friends and acquaintances, graduates will benefit from alumni directories and online social media groups that keep the lines of communication open well after the caps and gowns have been removed.
Connect with the Community
We partner with our local community so that you can provide assistance to the area while also having the opportunity to build relationships with community members and leaders.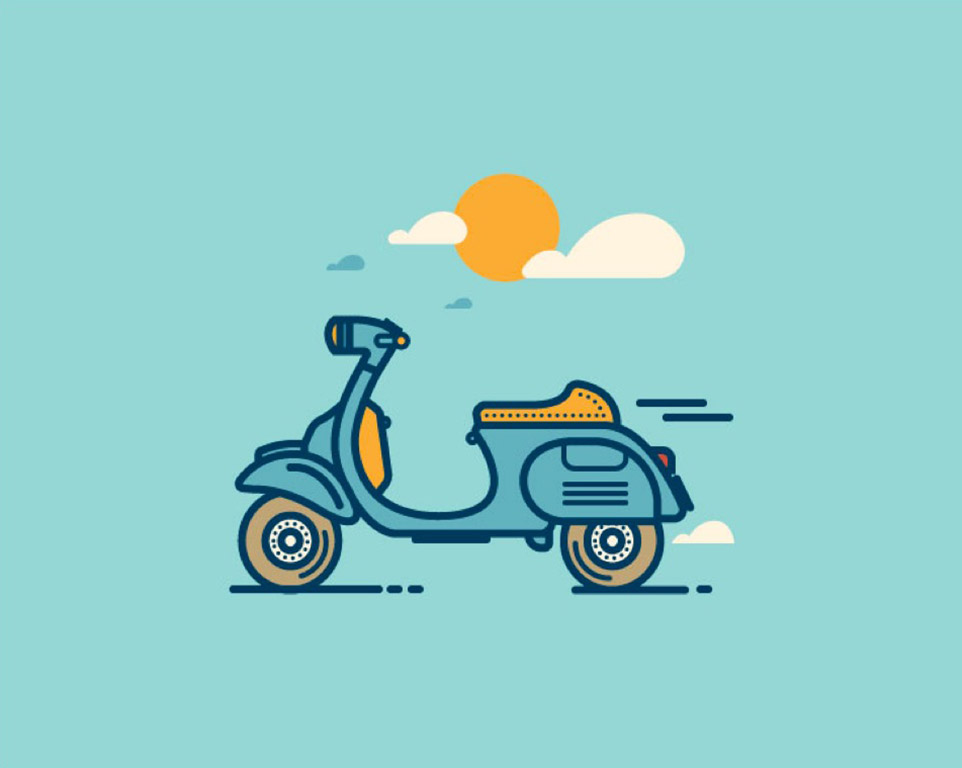 Up-to-Date Information About School Happenings
From a new campus building slated for construction to updates on the NUST teams to news about the latest research developments, stay in the know about your alma mater. This also includes events and fundraisers as well as career opportunities, such as certification testing dates, new degree programs, or continuing education opportunities, all of which may offer graduates a competitive edge in the job market.
Socialising
Alumni associations aren't always all business. They offer several chances to partake in social events, such as mixers, happy hours, and galas as well as homecoming events, football tailgates, alumni award ceremonies, and class reunions. Graduates can take a break from work and post-university life and reconnect with former classmates as well as other alumni, while making social connections that could lead to lasting friendships.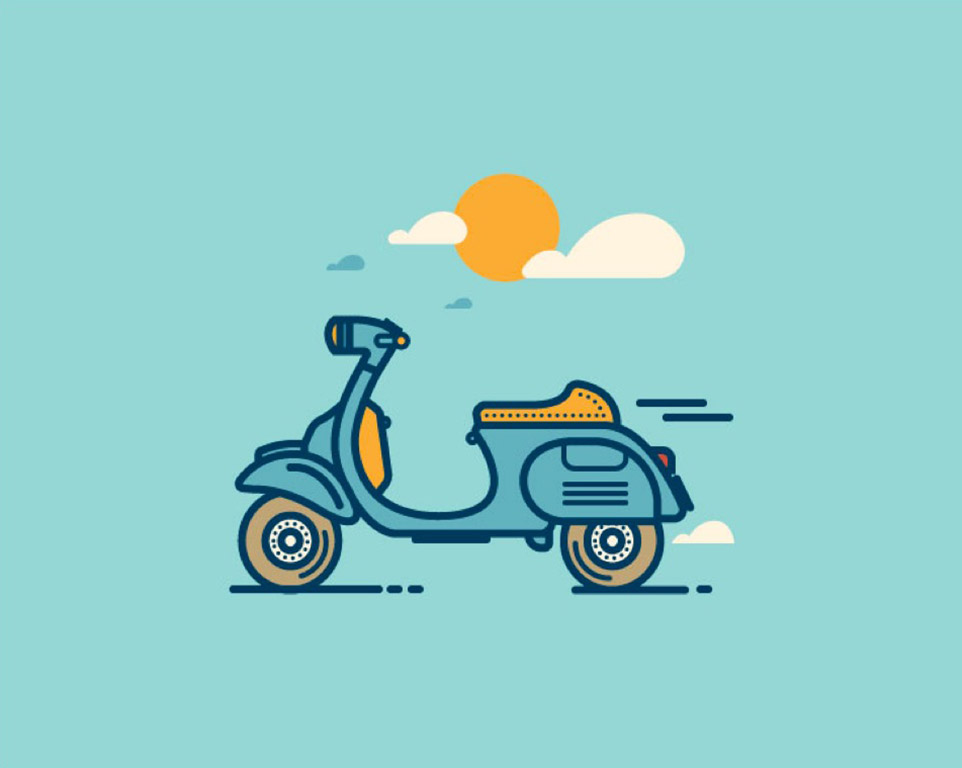 Giving Back
Graduates often want to stay connected to their alma mater and help future generations of alumni have the same opportunities and positive experiences they did. Alumni offer a number of ways to give back, including gifts, endowments, membership fees, and volunteer opportunities. Giving back to an alumni is a great way to keep the school's legacy going and ensure that future generations of students have the opportunity to pursue quality higher education.