Get Involved
Whether you are looking to engage with fellow alumni, connect with students, or volunteer within the greater NUST community, there are many ways to get involved. Below are opportunities both on- and off campus to reconnect with the NUST community and make a difference.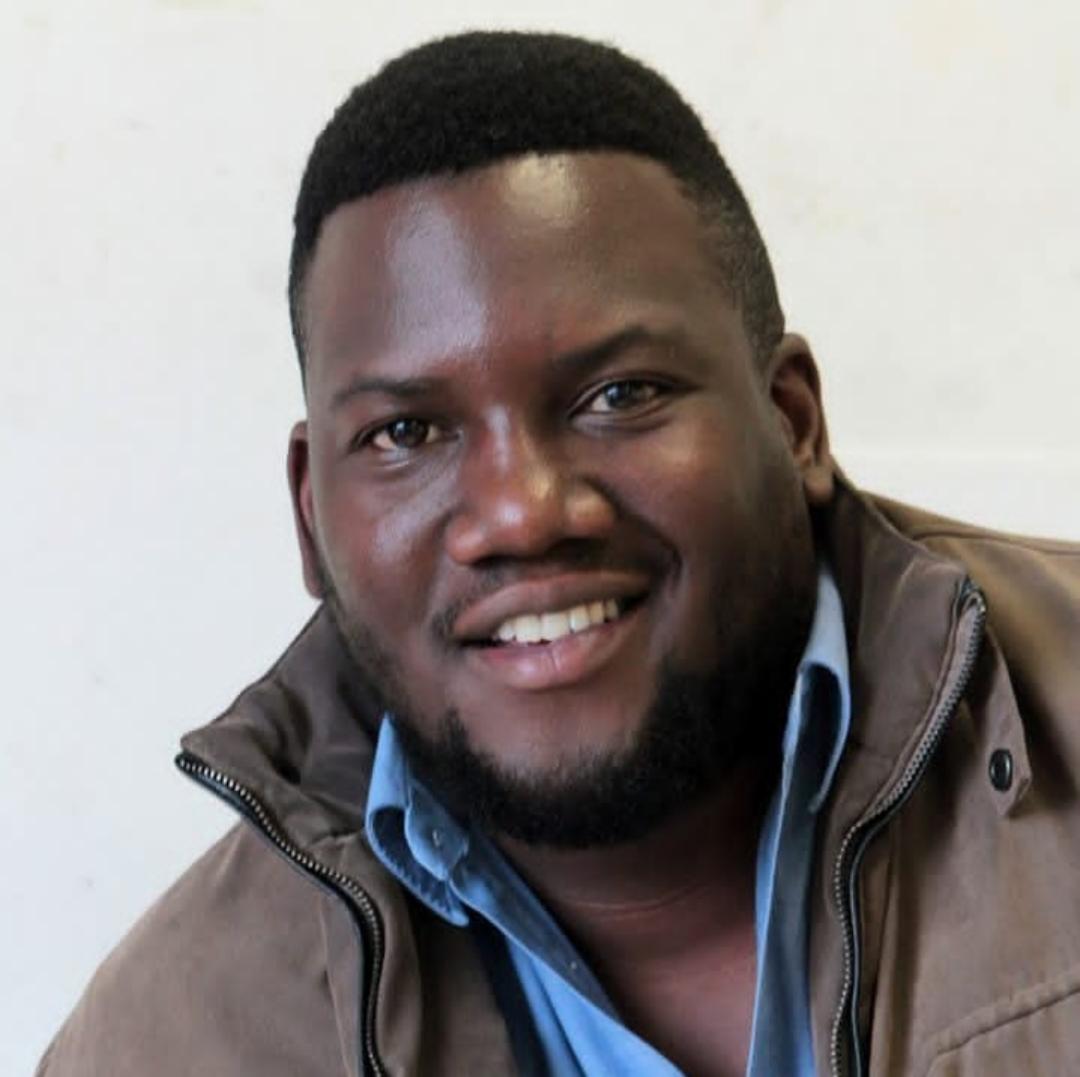 How Do I Get Involved?
Fundraising & Giving 
Your gifts  are a critically important source of revenue to NUST. Your gifts are sometimes used to fund university operations and University's endowment with specific support purposes or activities. Your gifts support our learners to achieve our dreams through providing equipment and facilities required by staff and students to research and be innovative and secure a future for the University.  Donate online now. (Redirect to the fundraising page)

Community Engagement 
We are proud to be a part of the City of Kings and Queens. The Bulawayo story cannot be narrated with including the first university in the Matabeleland region. Our graduates today contribute immensely to the development of our city, its business, communities and its people. The university contributes to our community in a number of ways from spearheading human capital development for industrial and socio-economic transformation through Science and Technology based solutions to mentorship. Join us for all our community projects as we seek to take our city forward, " Masiyephambili Bulawayo".

Volunteer 
Our alumni are our greatest ambassadors and by sharing your skills and expertise you can make a real difference to the experiences and employability of our students and recent graduates.
Volunteering can offer you a great opportunity to develop your professional contacts, enhance your skills, and to also help your company to access the latest graduate talent and expertise.
Provide graduate career opportunities
Show us the limitless opportunities available by being a NUST Graduate by sharing your career experiences or promoting opportunities within your workplace amongst NUST alumni and current students, and support students in their career journey.
Advertise graduate and placement vacancies
The alumni office can help alumni to access the most talented and enthusiastic students for graduate vacancies within your organisations. You can advertise your vacancies free of charge. Contact alumni@nust.ac.zw
You can also advertise graduate job vacancies and showcase your organisation at our annual careers fairs helping you to meet our students face-to-face as part of your graduate recruitment campaign.
Offer an internship
Could your company offer a internship to a current student or young graduate? As a graduate your organisation can benefit from the enthusiasm, skills and insights of students; whilst also supporting them in defining their career plans. Internship opportunities are invaluable in providing current students not only with work experience, but more importantly, the opportunity to benefit from alumni who have been successful in their fields.


PROVIDE A GUEST LECTURE
Our learners would like to hear about your journey and how they are enabling you to "Think in other terms" . Are you up for the challenge contact the alumni office now on alumni@nust.ac.zw
MENTOR OR OFFER FREE CAREER GUIDANCE 
Become a mentor
The time and expertise our alumni give to support students and fellow graduates is invaluable.It's a win-win situation for both the mentor and the mentee. Mentoring is an important aspect of career and professional development. Through your experience as the alumni, Our students need you to direct them on various career choices and give them the motivation they need on a day to day basis. Adopt a student or a recent graduate mentor them through their career, while you also add a skill to your CV.
To adopt a student kindly email alumni@nust.ac.zw
Recruit at NUST
You can play a vital role in our work to recruit the next generation of students to NUST.  Alumni are great ambassadors for NUST and can provide a first-hand insight into what life as a student tasked to "Think in other terms".
Alumni profiles
As a graduate, you can share your insights and career successes to show what can be achieved with a NUST degree. If you graduated in the last seven years and would be willing to complete a profile on your study experiences at the University and how this has impacted your career success, please email alumni@nust.ac.zw
Join us at our Open Days
Graduates are invited to join our open days to share their student experiences and career journeys to support prospective students in choosing their future university. There are a range of activities graduates can support, from delivering talks to joining informal networking and discussions.
If you are an engaging communicator with strong interpersonal skills and would be willing to come back to the University and talk enthusiastically and confidently about the positive experience NUST has had on your life and career, we'd like to hear from you.
To register your interest to support recruitment activities email alumni@nust.ac.zw