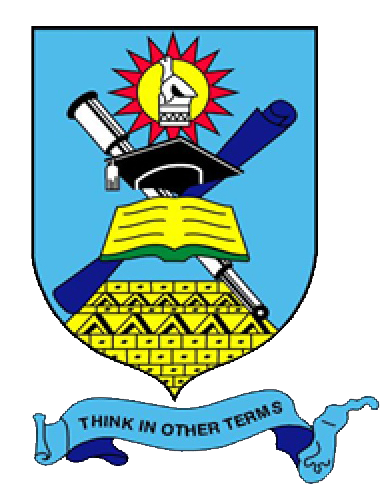 PUBLIC NOTICE: CORRECTION OF THE SPOC ADMINISTRATION FEE
The Administration fee on Page 4 of 22 of the Standard Bidding Document NUST-04-2020 for the Purchase of Motor Vehicles payable by bidders for bids subject to prior review by the Special Procurement Oversight Committee in terms of section 54 of the Act and as set out in Part IV of the Fifth Schedule to the Regulations should be ZWL$1,750 instead of ZWL$175,000 as previously stated in the document.
INVITATION TO COMPETITIVE BIDDING
Tenders are invited from eligible companies for the above tenders.  All tenders must be submitted on time enclosed in sealed envelopes, endorsed on the outside with the advertised Tender/RFP number, the closing date and description of tender. The bids will be opened thereafter in the Bursar's Boardroom, 1
st
Floor, Administration Building, in the presence of those who choose to attend.

OTHER INSTRUCTIONS AND CONDITIONS AS PER THE STANDARD BIDDING DOCUMENTS STILL STAND.  
The Vice-ChancellorProcurement Management UnitNational University of Science and Technology (NUST), Corner Gwanda Road and Cecil Avenue, P.O. Box AC 939 Ascot,Bulawayo.
Apply for Admission
Make the decision to be part of the NUST family today. NUST is a MUST