Student Counselling Services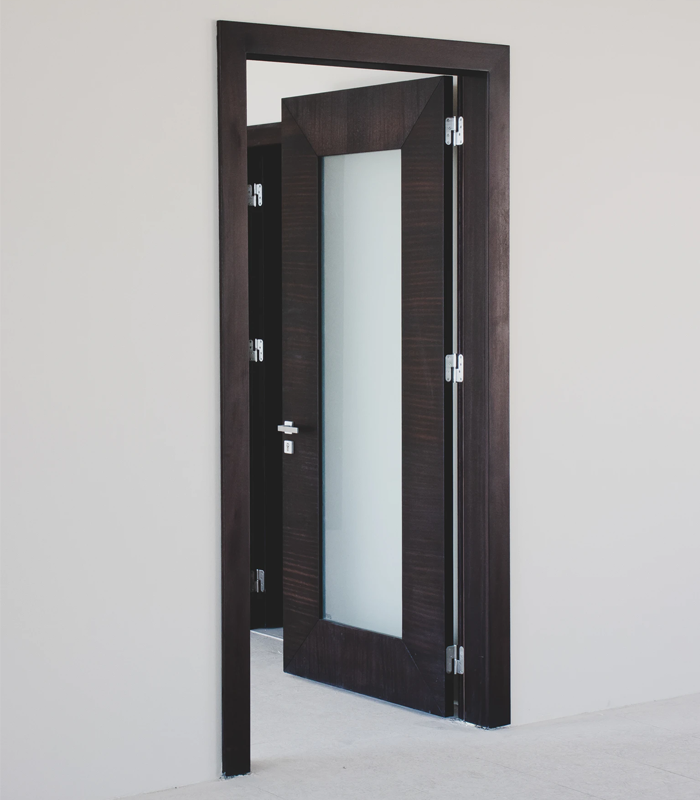 Our Student Counselling and Advisory Services are designed to provide opportunities for students to gain insight into their personal and emotional distress and help them develop emotional resilience by nurturing their adaptabilities and coping abilities. The support services facilitate undergraduate students' transition and integration into purposeful university life. The aim of the services is to promote healthy functioning that can be sustained throughout the students' university life enabling them to fulfil their academic and personal potential and accruing well beyond their university years.
The centre offers FREE and CONFIDENTIAL interventions to assist all students in dealing and coping with:
Personal health and psychological concerns

Inter/intra personal problems

Academic pressures and financial challenges

Family concerns: illness and bereavement

Developmental issues such as relationshipsand anger management

Transitional challenges like separation anxiety and phobia

Anxiety

Suicidal ideations

Cultural diversity

Abilities/disabilities diversity

Sexual and Reproductive Health issues

HIV and AIDS information and support
Confidential Services on offer
Individual Counselling sessions
Group Counselling sessions: Supportive interactions for students with shared interests and the resultant experiential learning opportunity.
Workshops for common campus life challenges such as Substance Abuse, Sexual and Reproductive Health, HIV and AIDs, Depression, Anxiety management
E-Counselling services. A short term email support service for addressing overwhelming personal issues such as stigma and discrimination.
The Couselling Services Office works very closely with other service centres like the Chaplaincy, Health Services, Departmental Chairpersons and Faculty Deans, in providing an effectual service to NUST students.