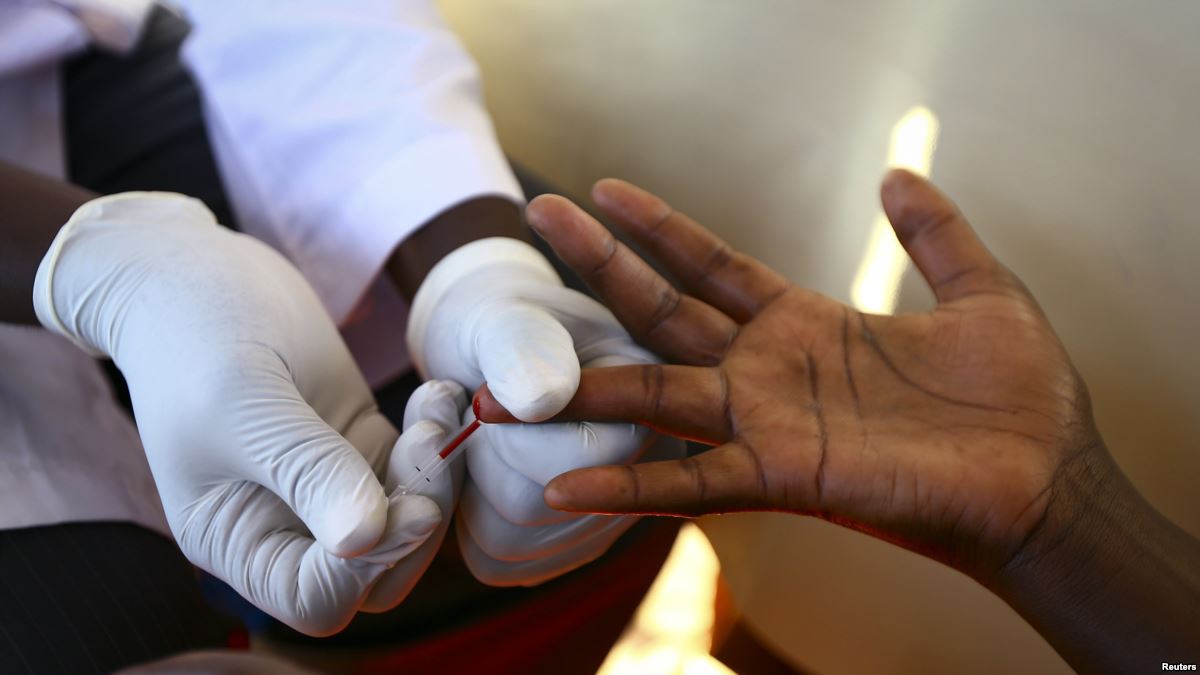 The NUST Clinic caters for the welfare of all current NUST students when the University is in session.
The Clinic operates from 0800 hours to 1900 hours, Monday to Friday and 1000 hours to 1200 hours on Saturday, with three qualified nurses.The Clinic is closed on Sunday

A sessional doctor attends to patients as shown in the timetable below.
Monday: 1400 - 1600
Wednesday: 1400 - 1600
Friday: 1400 - 1600
Emergency cases may be attended to as they arise, even outside the times stipulated in the timetable.
Services at the clinic include:
Contraceptives such as oral contraceptives, female and male condoms and injectables
HIV Testing and Counselling (both voluntary and provider-initiated)
Treatment of minor ailments such as headaches, common cold, chest infections, period pain, diarrhoea and eye infections
Treatment of chronic illnesses such as asthma, mental problems, heart conditions and high blood pressure
Conducting various blood investigations such as full blood count, malaria, urine for pregnancy test
Provision of drugs such as antibiotics, painkillers and anti-acids
Referral for life-threatening illnesses and specialised services
Provision of First aid during examinations and sporting activities, away from the clinic
Support visits to hospitalised students

IN CASE OF EMERGENCIES WHEN THE CLINIC IS CLOSED ( PHONE NUMBERS FOR AMBULANCE SERVICES):

ST Johns :09 – 881875 / 0716396155
City Council : 09 – 71717/ 8/ 9
NETSTAR : 09 – 884471
EMRAS : 09 – 62611/ 62188
MARS : 09 – 60351/ 64082/883173/ 83

Transfer to UBH.
Students are reminded to have their Medical Aid Cards on them always.

Medical Aid
All students are required to register with the Heritage Schoolmate Health Fund and they pay a fee of $10.00 per semester, as part of their semester fees. For this, the student is issued with a Medical Aid Card, which can be used to access health services at government, mission and municipal hospitals or clinics in Zimbabwe. However, in cases of emergency such as a need for cancer treatment or heart surgery, the University may facilitate treatment of students in private of foreign health institutions