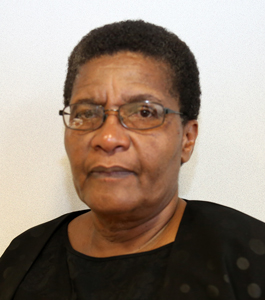 Ms Vivian Rhoda Dube - Deputy Registrar
The Human Resources department is one of the departments that fall under the Registrar's Department. It's responsibilities include the following amongst others:-
Advertising of all University vacant posts.
Arranging for and servicing Selection Boards for Academic and Administration Departments/Sections.
Compiling letters of offer and or appointment of staff for the Deputy Registrar's , Registrar and Vice Chancellor.. Regretting unsuccessful applicants/candidates.
Introducing new senior staff to Sections/Departments.
Advising on Salaries and Conditions of Service.
Handling Labour Relations issues.
Non-Academic Staff Promotions Committee .
Staff Development Committee .
Salaries and Conditions of Service Committee.
Study Loans and Grants and the Staff Handbook.
Job Grading Committee
Implementing Committee decisions.
Attending to general queries from both the public and staff.
Assisting Sections/Departments with relief staff.
Allocating students on attachment from Colleges to the various Sections/Departments of the University.
Compiling updating and maintaining staff records.
Processing applications for leave.
Processing resignations.
Liaising with the various Sections/Departments and outside organisations.
Coordinating training programmes.
Advising on issues concerning employees' safety, health and welfare
Departmental Staff