Education for Sustainable Development (ESD)
First Virtual International Conference
11 – 13 AUGUST 2021 
Main Theme:
Building Africa Through Higher Education For Sustainable Development
Building Africa Through Higher Education For Sustainable Development
Registration Fee : $30 (USD)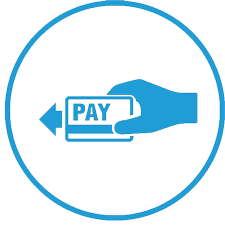 NB: Details for registration will follow after abstract acceptance.
The importance of pursuing the goal of a perpetually self-regulating planet for the sake of future generations is pertinent to Africa in the preservation of the continent's natural resources, as well as in the empowerment of its inhabitants to manage those resources. Higher education has an important and salient role in the United Nations (UN) sustainable development goals (SDGs) Agenda 2030; that of driving the achievement of all the 17 goals through knowledge production, innovation and development, while enhancing the human condition.
Given the increased demands placed on societies and the environment due to, among other failures, increased poverty, illiteracy, increased urbanization as well the on-going depletion of non-renewable resources, it is clear that global action is needed to create a more sustainable future. Education for sustainable development empowers people to change the way they think and work towards a sustainable future.  It involves making access to good quality education available at every stage of life. Thus, the concept of "education   for sustainable development Agenda 2030 Global Goals" has become, in recent years, one of the core educational initiatives to help address many of the problems associated with human development. Education for Sustainable Development involves educating students on the necessity of sustainable development by integrating sustainable development issues into all aspects of teaching, research and services.
The National University of Science and Technology (NUST) will be hosting the first virtual conference under the theme "Building Africa through Higher Education for Sustainable Development" from 11 to 13 August 2021. The Faculty of Science and Technology Education (FSTE) at NUST will coordinate the conference planning and logistics assisted by the Research and Internationalisation Office (RIO) other selected members.
Sub-Themes
Abstracts are invited addressing the following multi-disciplinary sub-themes:
Higher Education programmes for sustainable development.
Transforming, transitioning and harmonizing higher education towards the 2030 Global Agenda.
Digitalization, e-learning and ICT integrating in higher education.
The effects and aftermaths of COVID-19.
Quality principles and practice.
Mainstreaming higher education for sustainable development.
Higher Education's key role in sustainable development.
Actioning the global goals in higher education policy, curriculum and practice.
Competencies in higher education for sustainable development.
STEM education, technical and engineering education for ESD. 
Research topics may not be limited to the above sub themes but should address issues of higher education for sustainable development and initiatives for achieving Agenda 2030 Global Goals.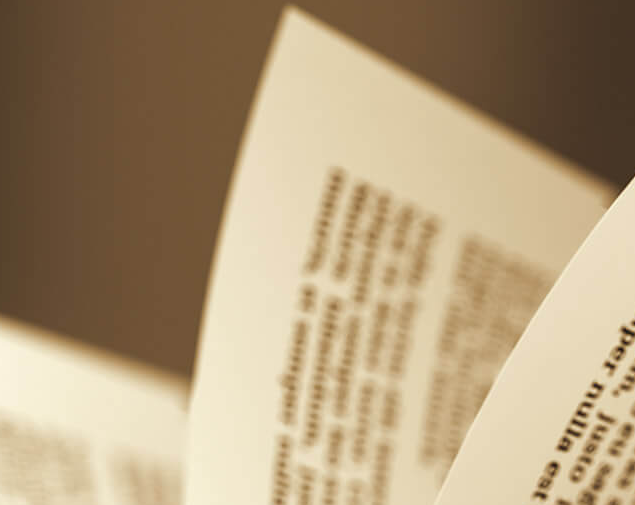 Abstracts
Guidelines and Instructions for abstracts
Selection of abstracts will be made according to the following criteria:
Relevance to the conference theme.
Significance, originality or potential usefulness of the content of the presentation.
Compliance with technical requirements. 
Abstracts must be between 250 to 300 words, in Times New Roman font size 12, and submitted as word doc files. 

Structured abstracts are recommended and should include: purpose of the paper, design/methodology, findings/arguments, practical implications, originality and key words (5).

Full papers of up to 7000 words will be subjected to double-blind reviews as required by the selected journal. 
We have engaged the "
Journal of Educational Research in Developing Areas
" to publish a special issue on selected papers. The journal details are as follows: Journal of Educational Research in Developing Areas.
Another special issue of
Journal of Sustainability in Higher Education
EMERALD is keen to publish selected conference presentations.
Abstracts should be submitted to fsteabstracts@nust.ac.zw
Important Dates
Notification of Acceptance
Registration opens
Details for registration will follow after abstract acceptance
Notification of accepted papers
Conference Coordinators
For more information on the international conference, please contact the conference coordinators: 
| | | |
| --- | --- | --- |
| Prof G.N. Shava | 00263774313618  | |
| Prof  N. Hlabangana | 00263776514098 | |
| Mr Andrew Mangena | 00263772643657 | |