Services
All academic programs are supported by centralized on-site student, academic, and administrative services...
DNA paternity testing is the use of DNA profiles to determine whether an individual is the biological parent of another individual. Paternity testing can be especially important when the rights and duties of the father are in issue and a child's paternity 
is in doubt.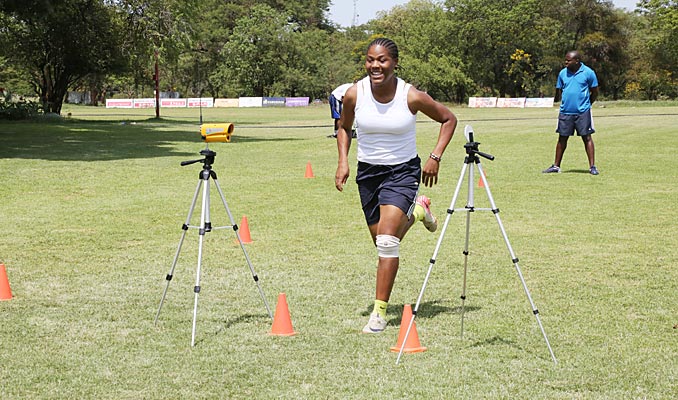 The Department of Sports Science & Coaching does fitness assessments for sports teams. We have done such assessments for Highlanders Football Club (senior and junior teams), In-line soccer Academy, the National Cricket team and recently, the Zimbabwe Womens' National Soccer Team (Mighty Warriors), among many other sports teams...