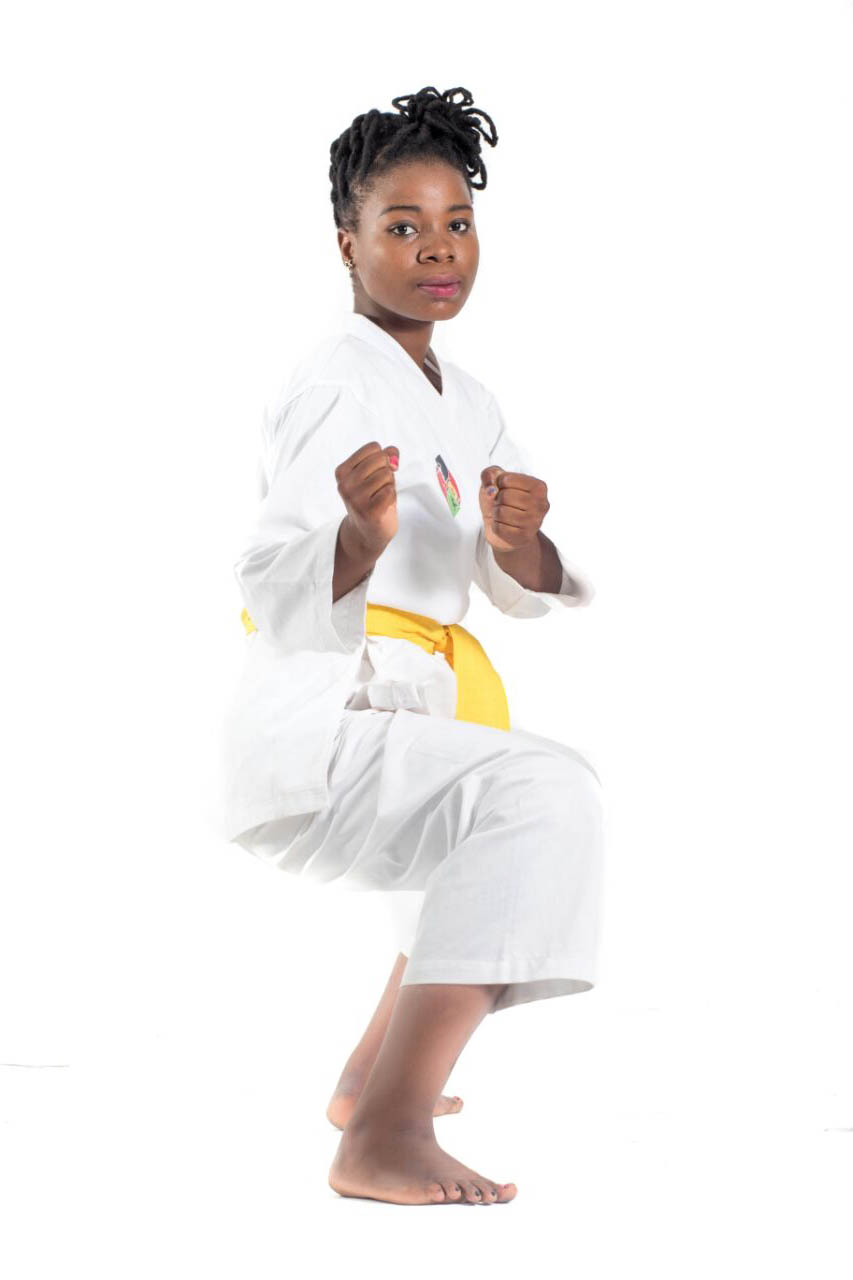 Dr Neddy Makonza
( NUST MBBS Class of 2018)
Growing up, I had a passion to save lives and make a difference in the world. The first step towards fulfilling my dream was accomplished when I joined the NUST Medical School as I embarked on the long but thrilling journey as a medical student. The Faculty of Medicine at NUST has a good student to staff ratio which allows the highly-skilled and diligent lecturers to pay particular attention to each student's needs and to work towards making them knowledgeable and highly competent professionals.  


Medical school was challenging as we had long days of lectures and practicals, bedside learning and various assignments but we still had to make time for studying and revision to prepare for exams. Strong relationships ensued amongst the students as we all strove to pass our exams at the same time not missing a good college experience. We had group discussions to share information and despite the numerous challenges we faced, we overcame by learning from our mistakes and maximising on strengths.  Time management was key to balance school and extra-curricular activities.

We were each assigned mentors and counsellors who mentored us and supported us throughout medical school. Under the guidance of mentors we were also involved in community outreaches under the Zimbabwe Medical Students Association (ZIMA) and the Medical Students Club. ZIMA afforded us the much needed exposure us to clinical work in rural areas which gave us a wealth of experience in Community medicine. NUST gave me an opportunity to  also experience medical practice in other countries. I had an elective attachment in India where I learnt new skills and experienced medicine in a different but enriching setting.


As a qualified doctor I am still learning and I attribute all the great achievements to NUST and encourage you to join the NUST family!!