Research and Internationalisation Office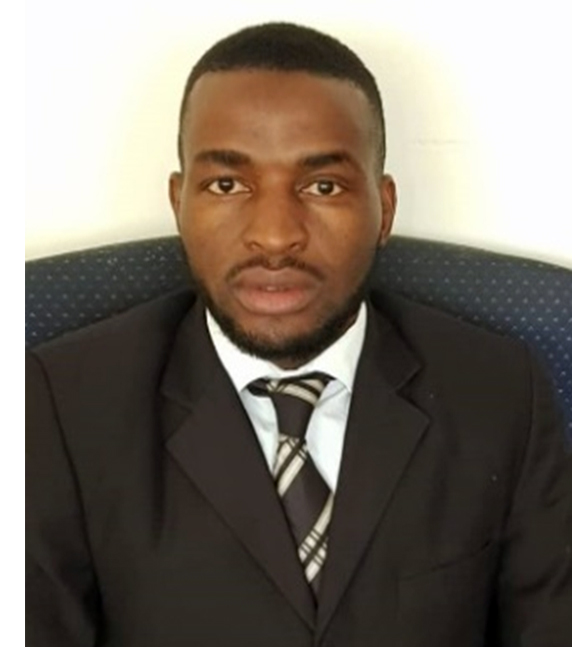 Director Research and Internationalisation Office
Dr Nkosikhona Hlabangana is a young illustrious academic with immense experience and a prolific track record in research and administration. He holds a Bachelor of Honours degree in Chemical Engineering from the National University of Science and Technology, a Master of Engineering and a PhD in Chemical Engineering both from the University of Witwatersrand, South Africa. Prior to the new appointment, Dr Hlabangana served as the Chairperson of the Department of Chemical Engineering. He also served the University in various academic duties that include Senior Lecturer and Lecturer in the same Department. He has also served as a part time lecturer at Gwanda State University.
Dr Hlabangana pioneered the formation of Process and Materials Synthesis (PaMs) research group that deals with developing techniques to optimise processing sections and falls under the CGC ( an international  Cross-/Inter-disciplinary academic research centre called the Centre for Tele Infrastructure (CTIF) that is, now known as Core Tele Infrastructure)
Dr Hlabangana brings vast experience from industry. He has worked in the mining field as a Senior Metallurgist at Kloof Gold Mine in South Africa (2009-2012); Metallurgist at Blanket Mine (2010-2012); and Plant Operator at Vubachikwe Gold Mine (2006-2008).
He also served as Faculty member in the Zimbabwe Journal of Science and Technology and the Research Board. Dr Hlabangana is a peer reviewer for a number of Journals including Powder Technology, South African Journal of Chemical Engineering, South African Journal of Science, Minerals, Minerals Engineering, Particulate Technology, International Journal of Engineering Research in Africa and Zimbabwe Journal of Science and Technology.
He is also a widely published scholar with over 25 articles in world renowned peer reviewed journals, and has made presentations in numerous conferences, public lectures and seminars. His areas of research interest are Mineral Processing, Water treatment and Waste to Energy where he has established himself as a young researcher who has produced a body of quality work, the core of which has coherence and attests to ongoing engagement with the field.
Responsibilities
Design, develop and review academic research and innovation strategic plans, policies, procedures and systems.
Introducing an enhanced research support and management structure that can deliver the strategic plans with a coherent and effective approach.
Identify and exploit alternative sources of research funding.
Develop a focused University wide interdisciplinary research culture and agenda.
Deliver and disseminate impactful research and introduce research mentorship programmes for junior academic staff and early career researchers.
Identify research output so as to encourage entrepreneurship and commercialization.
Provide leadership on the internationalisation of research activity at NUST with institutions within the SADC region and abroad.