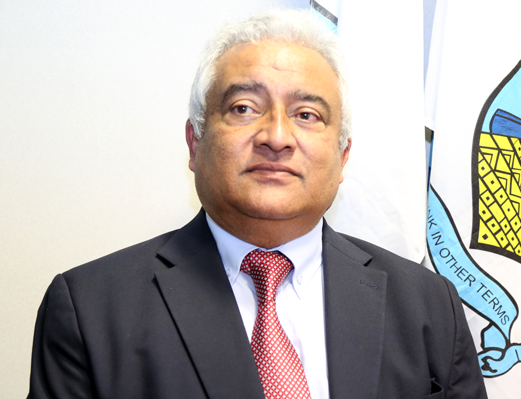 Professor Yogi Naik: Director of Research
Welcome to Research and Innovation @NUST
The University has seven faculties each of which has several departments that offer a variety of degree programmes at undergraduate and postgraduate levels. All taught degree programmes to contain a component involving a research project.

The University also offers higher degrees (MPhil and PhD) that are based entirely on a research project. Besides the multidisciplinary research interests in the clusters, there are also a variety of research interests within the faculties.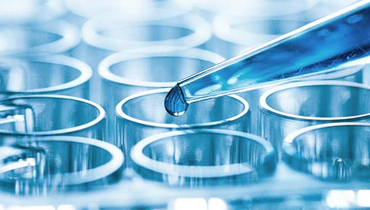 Applied Sciences
Biotechnology (Biofuels, gene flow, biosafety, biodiversity),
Ecology (interaction of...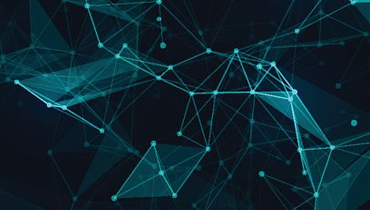 Communication and Information Science
Communication for development,
Electronic publication of textbooks
Records ...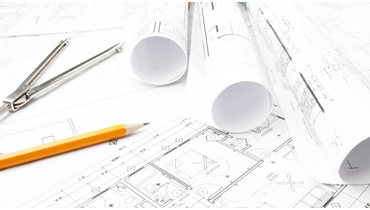 Built Environment
Architecture of tourism sites
Bioclimatic approach to architecture
Cultural expression of....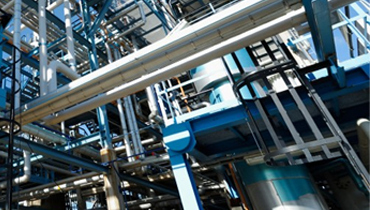 Industrial Technology
Alternative energy sources (wind, solar and biofuels),
Embedded electronic systems,
Industrial and manu ...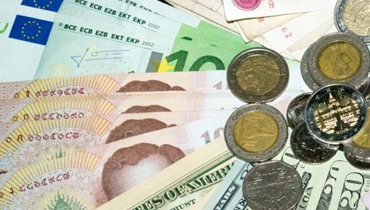 Commerce
Agricultural technologies and sustainable livelihoods
Customer care in ...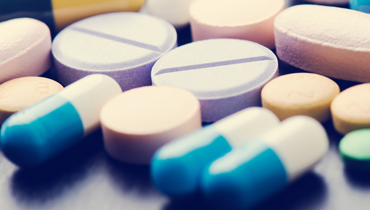 Medicine
HIV/AIDS and TB (clinical aspects),
Neonatal disorders,
Nutritional diseases,
Parasitic...