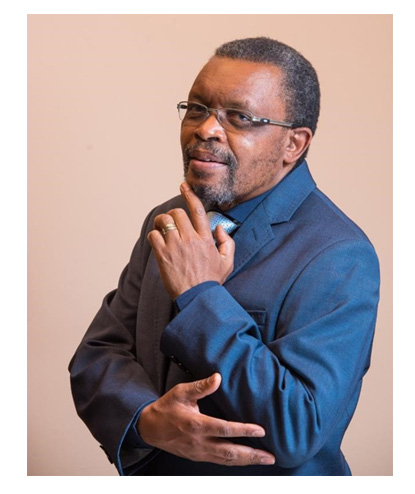 Dear NUST Family 
Here is a Wish that you have Happy Holidays with Family and Loved Ones. On behalf of the Council, the staff, students, our stakeholders, and mine, I wish you all a safe and joyful holiday season for 2020 going into 2021.  
We look forward to 2021, the first year of the first phase of the National Development Strategy 2021-2025. The past two years of the Transitional Stabilisation Programme implementation have been tough going for us all at the household and personal levels. We have endured thus far and are thankful for life in the times of a pandemic of global proportions. We wish you all a safe and joyful time of rest from our daily work.
We acknowledge and gratefully appreciate those like health and security workers that will continue safeguarding our premises and our health during this time.  
We will part ways at 13:00 hours on Friday, 18 December 2020 and regather at 08:00 hours on Monday, 4 January 2021.
Best Holiday Wishes to you all!
Prof M.E. Dlodlo, Vice-Chancellor