OUR VISION
To offer world class training in medicine and its allied sciences and to become one of the leading medical schools in health related research.
OUR MISSION
To contribute effectively to human health by providing quality medical education through training and practising evidence-based medicine.
OUR VALUES
Professionalism
Ethics
Honesty and Integrity
Continuous Professional Development
Nursing & Midwifery Sciences
Pharmacology & Biochemistry
Psychiatry and Social Behavioural Sciences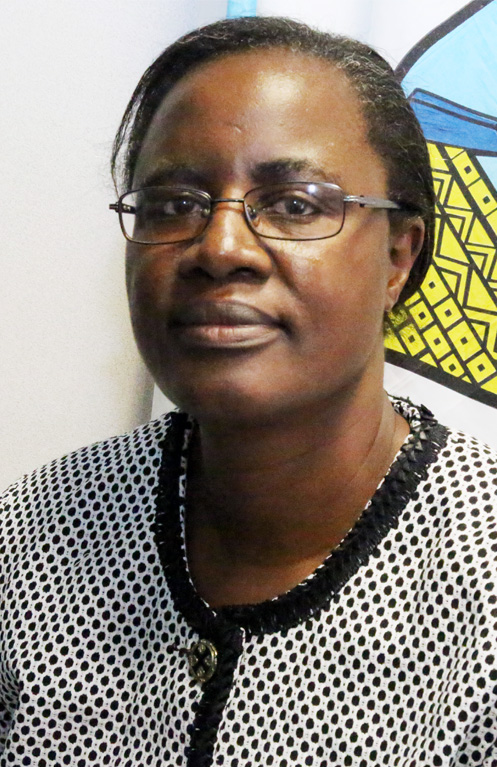 Dr R. Gwini - Dean of Faculty
SHORTLY ABOUT
The Faculty of Medicine is the youngest of all faculties in the university. The first medical students were admitted in January 2005. The Faculty's administration offices, the laboratories and the teaching units are situated at Mpilo Central Hospital along Vera Road, Mzilikazi, Bulawayo. The clinical teaching takes place in Mpilo Central Hospital, United Bulawayo Hospitals and Ingutsheni Hospital. The Faculty has a Library situated at Mpilo Central Hospital but the NUST Main Library is situated within accessible distance in town on 114 Fort Street, between 9th/10th Avenue, Bulawayo.The medical profession is for a noble cause. It ensures quality life and prepares individuals to die with dignity where medical interventions are inevitably unsuccessful or where death is inevitable.
This means a lot to you as you need to be dedicated to the profession and commit yourselves to ethical and professional conduct throughout your years of training and beyond. Society will have its eyes on you; and for this reason you cannot afford to let down your teachers and your colleagues from the medical fraternity through acts of omission and commission as you interact with the community.The programme is very demanding. While you are expected to work very hard, do allow yourself time for relaxation and recreation so that the time you spend at the University during your training should be a rich and rewarding experience. I wish you the best in your studies and I sincerely believe that with your constructive feedback, the Faculty can evaluate the teaching strategies,methodologies and organisational culture for the benefit of all the staff and students.
I welcome you all into the Faculty and into the University.
Highly Competent Professionals
Good Experience in the Sector